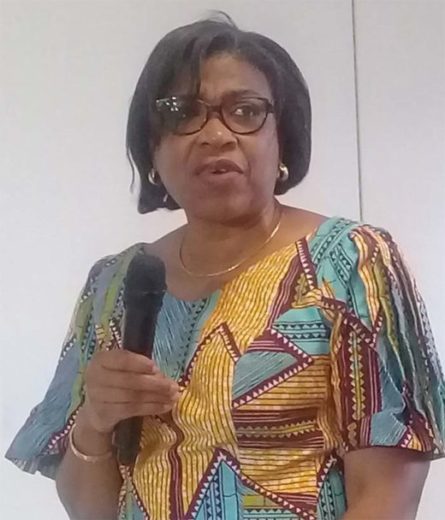 The Debt Management Office (DMO) says in line with its statutory mandate of funding federal budgets, it raised N1.2 trillion to fund the capital component of the 2017 budget.
It said this in a statement obtained from its website on Wednesday in Abuja.
It said the amount was raised from the domestic market through the issuance of Federal Government Bonds, Nigerian Treasury Bills, Sukuk and Green Bonds.
"This amount was consistent with the provision for new borrowing in the 2017 Appropriation Act.
"The DMO also raised 2.8 billion dollars in the International Capital Market through a 300 million dollars Diaspora Bond in June 2017 and a 2.5 billion dollars Eurobond in November 2017.
"Together, it represents about 80 per cent of the N1.0675 trillion provided as New External Borrowing in the 2017 Appropriation Act.
"The outstanding amount of 700 million dollars in External Borrowing is expected from multilateral sources.''
The Debt Management Office (DMO) said the Federal Government released N1.2 trillion to finance capital projects in the 2017 Appropriation Act.
It said that given that the 2017 budget was only finalised in July 2017, the disbursement of N1.2 trillion over a short period of six months to capital was a strong and positive development in Nigeria.
"Furthermore, the release of such a large amount for capital is a strong demonstration of the commitment of the present administration to prioritise improvement in infrastructure in order to stimulate economic growth and development.''
It added that since the 2017 budget was still being implemented, more releases to capital were expected.
In another development, the DMO says the Federal Government will offer for subscription N110 billion worth of bonds in its Jan. 24 auction.
The offer circular, obtained from its website stated that it would sell N50 billion of a bond maturing in July 2021 at 14.50 per cent.
It would also sell N60 billion worth of bonds to mature in March 2027 at 16.28 per cent.
All the bonds on offer are re-openings of previous issues, the circular said.
Nigeria issues sovereign bonds monthly to support the local bond market, create a benchmark for corporate issuance and fund its budget deficit.

Load more