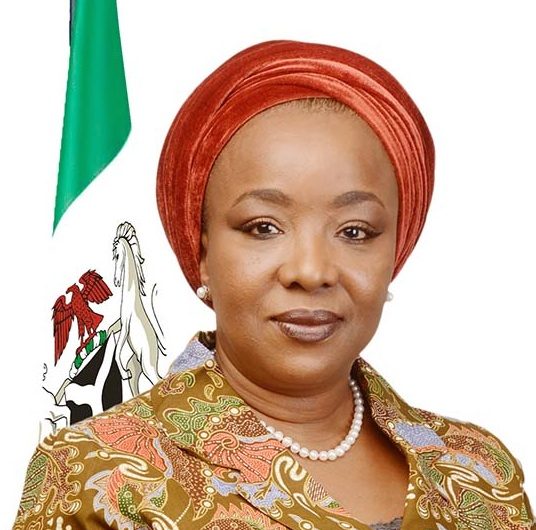 The Pension Transitional Arrangement Directorate (PTAD) has commenced verification of over 22,000 employees of NITEL and MTEL nationwide to clear their pension arrears.
The Executive Secretary of PTAD, Mrs Sharon Ikeazor, disclosed this in Enugu on Wednesday while declaring open the NITEL/MTEL Pensioners' Verification in the state.
Ikeazor said the directorate received authority to gather relevant information on the nature and status of outstanding pension liabilities of the pensioners from Bureau of Public Enterprise (BPE).
She explained that the verification would go through some processes and auditing at various levels before payment would be made.
The secretary said that the verification, which commenced on Jan. 15, would be done simultaneously in seven centres of Enugu, Port Harcourt, Kano, Gombe, Abuja, Lagos 1 and Lagos 2 for eight days at each centre.
She explained that "pensioners are expected to come with all items specified in media advertorials.
"Next of Kins should also come with documents specified in the adverts."
Ikeazor said the directorate had collected phone numbers and contacts of sick pensioners, adding that it would do mobile verification for them by going to wherever they were to capture them.
She added that PTAD had made adequate arrangements for the exercise and expressed satisfaction with the conduct so far.
One of the pensioners, Mr Francis Umeh, former Deputy General Manager of NITEL, South-East Zone, thanked Federal Government for treating pensioners kindly.
He said "every pensioner here feels at home; from the entrance, staff and officials are there to direct you properly and when you enter, a seat and food is given to you instantly.
"All necessary facilities, including photocopiers, are available here so you do not need to go far to do some documentations."
Mr Kalu Nwankwo, former staff of NITEL, said the arrangement was commendable.
He said "I must confess, the days of pensioners fainting on queues are over.
"I must appreciate President Muhammadu Buhari for his care and love for senior citizens."