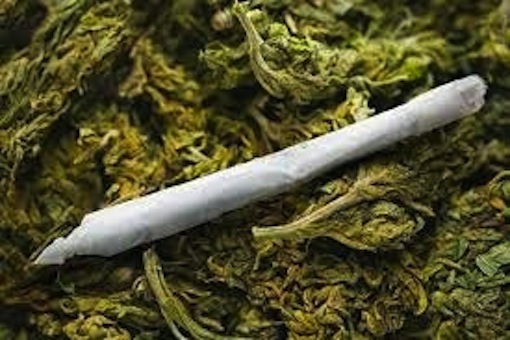 The Nigerian Army says it has recovered 63 bags of cannabis sativa (Indian hem) from a notorious gang in a forest in Owo Local Government Area of Ondo State.
Capt. Ojo Adenegan, Assistant Director, Army Public Relations, 32 Artillery Brigade, Owena Cantonment, Akure, disclosed this in a statement in Akure on Wednesday.
Adenegan said 23 expended cartridges and nine unused ones were also recovered from the notorious Indian hemp gang.
He said that the army carried out an operation in the forest, following a tip off on criminal activities of the gang in a hideout.
The assistant director said that during the operation, there was an exchange of fire between the troop and the criminals who later fled as a result of superior fire power against them.
"The troop of 32 Artillery Brigade in Ondo State on Monday busted a notorious Indian Hemp gang in a forest in Owo.
"The troop recovered 63 bags of Indian hemp, 23 expended cartridges and nine unexpended cartridges," he said.
Adelegan called on the people of the state to always avail security agencies of useful information on any criminal activity in the state.
He also warned criminals to stay away from the state "as there is no room for any illegality and criminally-minded persons in the state.