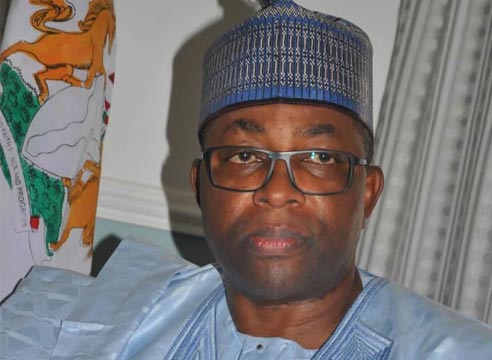 The Bauchi State Drugs and Medical Consumable Management Agency (DMMA) recorded N200 million turnover on its 2017 Drugs Revolving Fund (DRF) scheme, as against the N100 million profit recorded in 2016.
The Chairman of the agency, Mr Abdulkadir Ahmed, made the disclosure in an interview with the News Agency of Nigeria (NAN) on Wednesday in Bauchi.
Ahmed said the DRF achieved the feat due to effective supply of goods directly from pharmaceutical companies, and the commitment of the state government and the participating facilities.
He added that all the 20 general hospitals in the state were enrolled on the DRF platform, noting that plans were on to enrol all Primary Healthcare Centres (PHC) in the state.
He said "we purchased the drugs directly from pharmaceutical companies and sold with little profits.
"Apart from the profit recorded, we also made some renovation from the small revenue generated from laboratories and other health facilities.
"We also bought generators, fumigated stores and established quarantine facilities to keep drugs safe."
Ahmed said the agency, in collaboration with development partners, were already working in 100 PHCs across the state.
He added that the agency embarked on construction of two medical stores in Ningi and Katagum local government areas to ease logistic and manpower in transporting items to participating facilities.