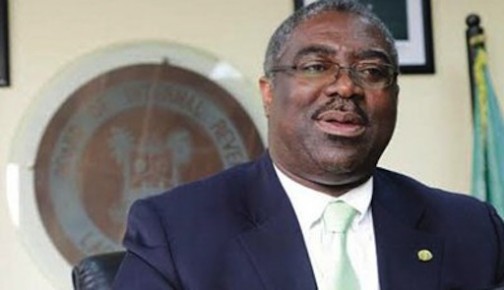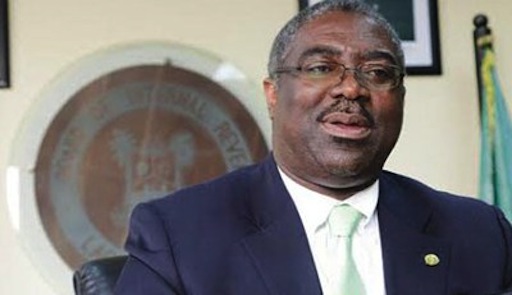 Tax experts have warned against non-compliance with the Voluntary Assets and Income Declaration Scheme (VAIDS), a tax amnesty programme of the Federal Ministry of Finance.
Speaking at a one-day VAIDS workshop for professionals in tax advisory services in Port Harcourt on Tuesday, the experts warned that those who fail to fully declare their assets and incomes at the expiration of the window offered by the scheme on 31 March risk prosecution among other penalties.
Among the speakers was Chief Cyril Ede, President, Chartered Institute of Taxation of Nigeria (CITN), who warned that there will be no hiding place for tax avoiders.
Ede advised eligible taxpayers to take advantage of the time-limited opportunity provided by VAIDS, explaining that measures have been instituted to fish out avoiders easily.
"No more hiding place for tax evaders. The time is up for everybody to key in. The taxman now knows more about your (tax) status without coming to interrogate you. Tax evaders would be found out and may face prosecution.
"As you go about shopping, selling or doing bank transfers, the information is showing to the authorities. People should realise this and comply, particularly through this window of VAIDS.
"Government has no choice, but to pursue compliance with new vigour. Oil is losing relevance and we need more revenue to grow as a nation," he said.
Another speaker at the workshop, Mr. Yomi Adegbenro, explained that while individuals and organisations that comply with VAIDS will be rewarded by non-imposition of interests on previously unpaid taxes, those who fail to comply will face tax audits and be made to pay interests on unpaid taxes as well as be liable to prosecution.
Adegbenro, who presented a paper titled 'Automatic Exchange of Information: Implications for Nigeria', maintained that it is now easy to get information on tax defaulters.
"The detection of tax default or evasion is getting higher by the day with innovations and trans-border cooperation and agreements to which Nigeria is a signatory. People can't afford not to comply with tax law anymore," he said.
In his remark, Mr. Babatunde Fowler, Chairman, Federal Inland Revenue Service (FIRS), said VAIDS will equip tax advisors to adequately serve their various clients. Fowler, who was represented by the Acting Coordinator of the agency in Rivers, Edo and Delta State, said: "This further sensitization of tax advisors after the successful runs in Lagos and Abuja is key because as the bridge between government and taxpayers, the advisors should be equipped to educate taxpayers."