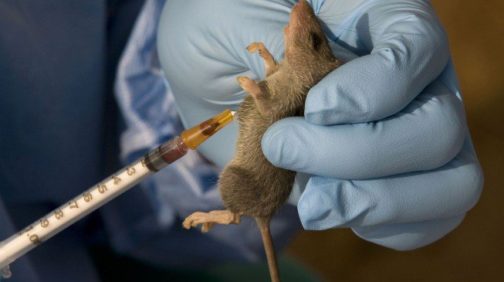 Dr Giyan Joshua-Ndom, the Medical Director of Federal Medical Centre (FMC), Keffi, Nasarawa State, says the hospital is currently handling three cases of suspected Lassa fever.
Joshua-Ndom disclosed in Keffi on Thursday that the hospital had taken the patients' blood samples for test to ascertain whether or not they had the disease.
"The patients have been separated from other patients.
"There are three suspected cases and we have taken adequate measures in order to tackle the situation because the health of the people is our concern.
"I want to use this medium to appeal to patients and members of the public not to panic, but to remain calm.
"Necessary steps have been taken to avert the spread of the virus in case there is any," he said.
The medical director also restated the commitment of the centre to good policies and projects that had direct bearing on the lives of Nigerians.
NAN reports that Lassa fever is transmitted to human through contamination of broken skin via direct or indirect contact with the excreta or urine of infected rat.
One can also contract it through the consumption of contaminated rat.