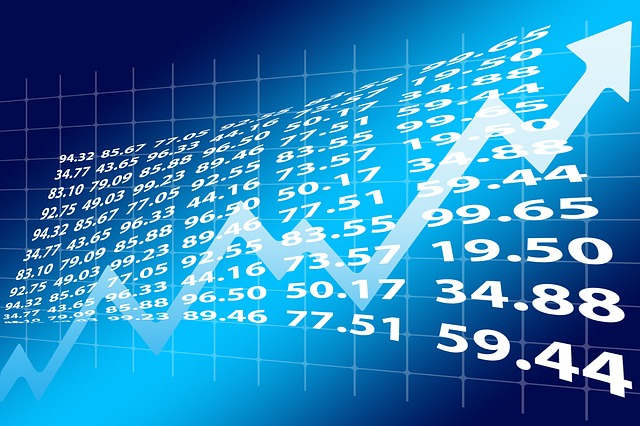 Prof. James Fabunmi, the Chief Executive Officer, American Heritage Defence Corporation, USA, says there is need for governments to allocate more resources to innovation to ensure economy development and stability of the country.
Fabunmi said this while delivering a public lecture entitled "From Brain Power to Economy Power'' at Osun State University on Thursday in Osogbo.
According to him, innovation is the equaliser in today's global economy, either in finding new solutions to existing problems or solving the entirely new ones.
"Government at all levels, industries and academia need to make commitment to a process whereby we allocate resources to challenge intellect in our knowledge centres.
"It is important that every year, a certain percentage of our resources are used to address key challenges in our society through innovation and good ideas,'' he said.
Fabunmi also said that investing in innovation would transform college graduates from job seekers to successful job creators.
He said that college graduates in many developing economies like Nigeria lack the opportunity to transform their intellectual genius into commercial ventures.
According to him, one of the reasons for this is the absence of infrastructure and instruction that support problem solving and commercialisation of innovation.
"Instruction in art and science of innovation and enterprise is in great demand, and will be sought after by sponsored graduates who look to become trained as investors, entrepreneurs and business owners,'' Fabunmi said.
In his remarks, Gov. Rauf Aregbesola, urged universities in the country to invest resources in innovation and researches that would lead to productivity.
Represented by his Special Adviser on Higher Education, Prof. Grace Akinlola, Aregbesola said there was also the need for higher institutions to introduce entrepreneurship skills into their curriculum.
The governor said this would enable graduates to be job providers rather than job seekers.
Earlier, the University's Vice-Chancellor, Prof. Labode Poopola, said the public lecture was aimed at encouraging graduates in the area of productivity.