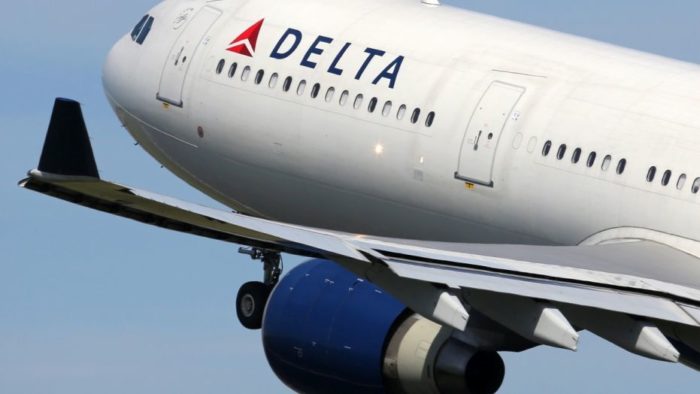 Delta Airline says it has tightened the requirements for passengers travelling animals on its flights.
A statement by John Laughter, the airlines Senior Vice President for Corporate Safety, Security and Compliance, on Friday in New York, said that the requirements would begin on March 1.
Laughter said that the requirements were due to a sharp uptick in animal-related safety issues over the last several years.
He said that it would require passengers seeking to fly with pets to present additional documents outlining passenger's need for the animal and proof of the animal's training and vaccinations 48 hours prior to the scheduled flight.
"This comes in response to 150 percent increase in the number of service and support animals carried onboard since 2015.
"Alongside that increase has been an 84 percent spike in the number of reported animal incidents since 2016, including urination and/or defecation, biting and a high-profile 2017 mauling of a passenger by a 70-pound emotional support dog.
"The rise in serious incidents involving animals in flight leads us to believe that the lack of regulation in both health and training screening for these animals is creating unsafe conditions across U.S. air travel," Laughter said.
Under federal law, service animals are permitted to fly in-cabin with their owners provided they do not pose a threat to the health and safety of others.
Delta Air Lines is the second largest U.S. airline by passenger traffic.
Load more