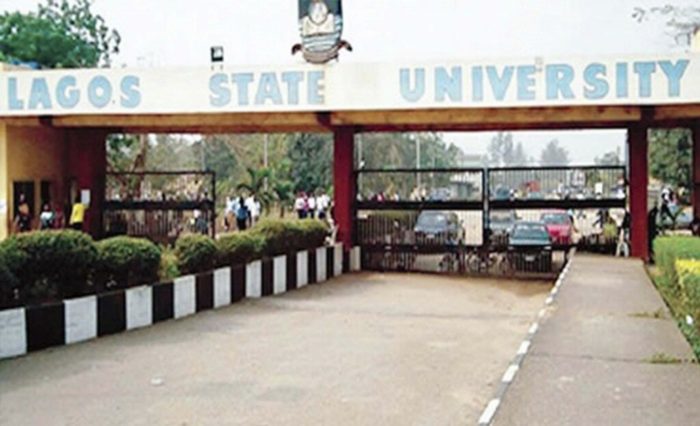 The Lagos State University (LASU) says the registration portal for the regularisation of encroached land of the institution by illegal occupants as directed will start from Jan. 29 to June 30.
This is disclosed in the university's official bulletin made available to the News Agency of Nigeria (NAN) on Friday in Lagos.
It said that the affected illegal occupants were expected to pay a registration fee of N100,000 which would be deducted from the total regularisation fee.
"The regularisation fees will be calculated based on the land size, type of building and building use (commercial or private).
"Also note that compliance deadline is April 30, first penalty phase is May 1 to June 30 with 25 per cent increase in regularisation fee.
"The final penalty phase is July 1 to Sept. 30 with 50 per cent increase in regularisation fee," it said.
The university also warned that any property not registered by Sept. 30 would be repossessed.
"Following the regularisation exercise, Annual Land Use Charges and Rental Fees are payable to the Lagos State Government and LASU respectively," it added.