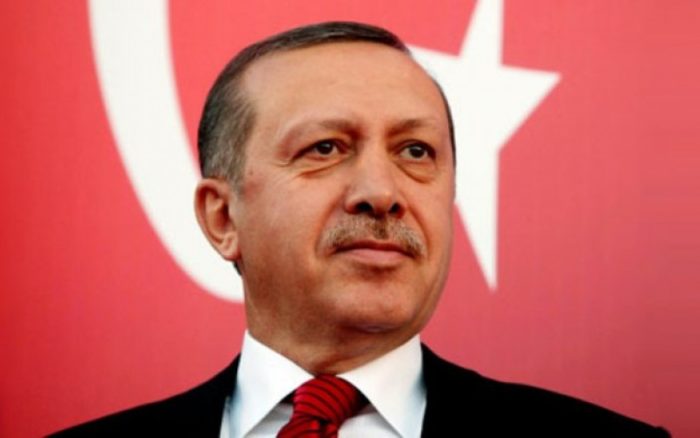 Turkey's lawmakers voted on Thursday to extend the country's state of emergency, put in place days after the July 15, 2016, coup attempt, for a sixth time, according to the state-run Anadolu news agency.
That would keep the state of emergency in place through April 19.
The three-month extension was approved by President Recep Tayyip Erdogan's Islamic-conservative Justice and Development Party (AKP), which dominates the house, and the ultra-nationalist Nationalist Movement Party (MHP).
The move had been recommended by cabinet and the security council on Wednesday.
Opposition parties and human rights activists have long called for an end to the state of emergency, which grants the government wide-ranging powers, allowing it to rule by decree and carry out mass arrests and purges.