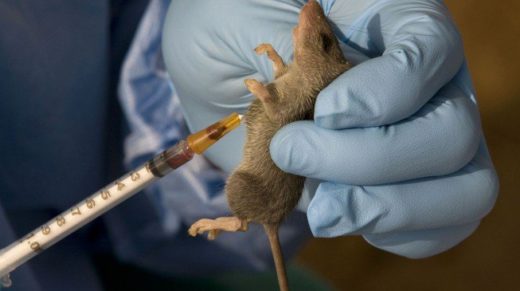 Mr Bassey Ating, the Programme Coordinator, Wise Administration of Terrestrial Environment and Resources (WATER), has urged school administrators to re-introduce hand-washing in schools to curb the spread of Lassa fever.
Ating made the call in Abuja on Monday in an interview with News Agency of Nigeria (NAN).
He said that hand-washing had promoted the adoption of life-saving habits in children and the sustainability of overall health care services.
The Federal Government introduced the hand-washing system in schools, homes and offices across the nation in 2014, following the outbreak of Ebola disease in the country.
The measure was then aimed at combating Ebola and other communicable sicknesses which could be transmitted through physical contacts.
Ating said that hand hygiene, especially hand-washing with soap and running water, would be similarly useful in efforts to curb the spread of Lassa fever.
He underscored the need to promote the habit of hand-washing among school children, as part of the designed strategies to curb the disease.
"Raising awareness on hand-washing at this critical time will bring about the needed behavioural change; it will also enhance healthy living among children in particular.
"Hand-washing is the simplest and the most cost-effective method of preventing the most common infections that cause mortality, especially in children who are vulnerable to sicknesses which are preventable,'' he said.
The coordinator also advised parents and teachers to inculcate cleanliness in children as a means of protecting them from contracting infectious diseases within their environment.
Load more