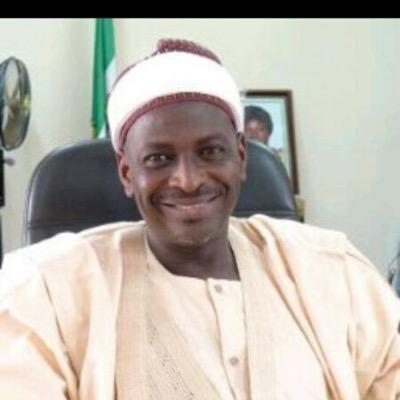 Senator Mustafah Bukar, APC representing Katsina north, has commenced skills acquisition training for 1,000 unemployed youths drawn from twelve local government areas of his constituency.
Malam Ahmed Abdullah, the personal assistant to the lawmaker, made this known in an interview with the News Agency of Nigeria (NAN) in Daura on Monday.
The Katsina north senatorial district comprise of Daura, Zango, Maiadua, Sandamu, Baure and Dusti Local Government Areas.
Others are: Mashi, Mani, Kankiya, Bindawa Kusada and Ingawa.
He said 70 per cent of the trainees were women while the remaining 30 were men, stressing that the lawmaker wants to encourage women participation in this kind of programmes hence their higher number.
He said the trainees would receive three months vocational skills training on Welding, POP making, Carpentry, Furniture, Computer literacy and weaving.
According to him, other areas include Jelly making, leather work, automobile mechanic GSM repairs, welding, tailoring, air-freshner and perfume making.
He said the training was going on simultaneously across the training centres in the local government areas, adding that experienced resource persons had been engaged.
"The training was to be conducted free of charge," he added.
Abdullahi noted that the skills acquisition training was in collaboration with the National Directorate of Employment (NDE), stressing that the trainees would be receiving monthly allowances from the directorate.
He said Sen. Bukar was ever committed and determined to attract beneficial projects to the people of the constituency.
According to him, the senator has so far empowered 4,500 youths in the last two years in the state.
He called on the trainees to be dedicated and show interest in what they would learn, and warned against absenteeism and truancy.
He said that only those who are serious among them would be issued certificate of attendance and seed capital.
Sen. Bukar has earlier commenced drilling of 120 wells for farmers across the constituency to promote irrigation farming and boost food security in line with the Federal Government drive to diversify the economy.