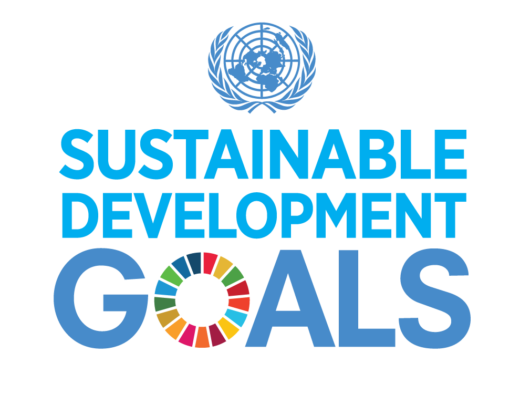 Kaduna State Planning and Budget Commission has earmarked N1.2 billion for Sustainable Development Goals (SDGs) programmes in 2018.
A document, obtained by the News Agency of Nigeria (NAN) in Kaduna on Tuesday, showed that the commission was allocated a total N3.19 billion, of which N2.76 billion is for capital expenditure and N439.48 for recurrent.
It is expected that the N2.76 billion would be raised from grants, concessional multilateral loans and credit.
A breakdown of the capital expenditure indicated that the commission would spend N53 million on SDGs summit and N100 million each on poverty mapping exercise and Kaduna leadership fellows.
Also, N45.4 million was earmarked for sector retreat and statewide performance review, N106.62 on review and expansion of monitoring and evaluation platform and N250 million on monitoring and impact evaluation study.
Similarly, N9.98 million was allocated for the development and review of sector implementation result framework, and N162.6 million on the conduct and review of state and local government plans policy document.
The document further stated that N11 million would be spent on books for e-library, N310 million on counterpart funding and N100 million as support to World Bank public sector governance reforms and development projects.
It added that Kaduna Emergency Nutrition Action Plan (KADENAP) was allocated N300 million and that N7.68 million would be spent on the update of Kaduna State in Perspective book.