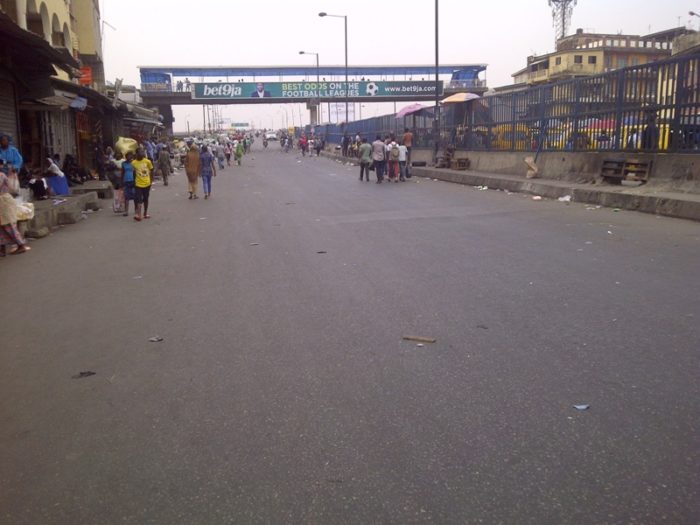 Paul Iyoghojie
There was palpable tension at Idumota area of Lagos Island, Lagos, Southwest Nigeria following the alleged assassination of the Principal Assistant, to one of the National Union of Road Transport Workers, NURTW Chairmen in the area identified simply as Alnold Swagger by suspected assassins in the early hour of Tuesday over power tussle.
Though details of the incident was sketchy as of the time of filling this reports, sources told PM News that the target of the suspected assassins was a Chairman in the area identified simply as KP.
The source said that the assassins numbering about four trailed the car belonging to the Chairman to Idumota, Lagos at about 1.30am in their motorcycles, blocked the car and opened fire on the occupants thinking that the chairman, their target drove the car, but unknown to them that it was his Principal Assistant who drove the car.
The source further said that while Alnold Swagger died on the spot, two others with him inside the car sustained serious injuries and were quickly rushed to the hospital where doctors were battling to save their lives.
According to the source, there was sporadic shooting by the assassins before they escaped through the Idumota bridge, while the killing at Idumota forced traders to closed their shops this morning for fear of reprisal attack.
Another source said that the rapid response to the situation by the Divisional Police Officer,DPO in charge of Ebute Ero Division,Lagos Island, SP Sina Olunlade and other senior police officers from the State Police Command, State CID, Panti; DPOs of Adeniji Adele and Lion Building restored normalcy to the area which encouraged some traders to open their shops to customers this morning.
Some concerned traders, however, praised the DPO of Ebute Ero Division for his quick response to the situation which prevented the youths loyal to the deceased from taking the law into their hands.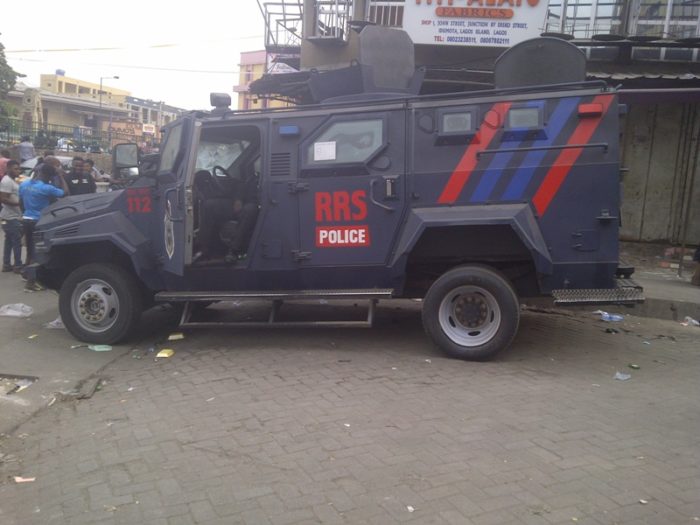 When PM News visited Idumota this afternoon, some shops were still seen locked up while majority of the shop owners were seen sitting by their locked up shops for fear of reprisal attack while the usual traffic gridlock in the area was gone.
Some of the traders who spoke with PM News in the area about incessant killings on Lagos Island have appealed to Governor Akinwumi Ambode to wade into the crisis rocking the NURTW, Lagos Island for peace to reign.