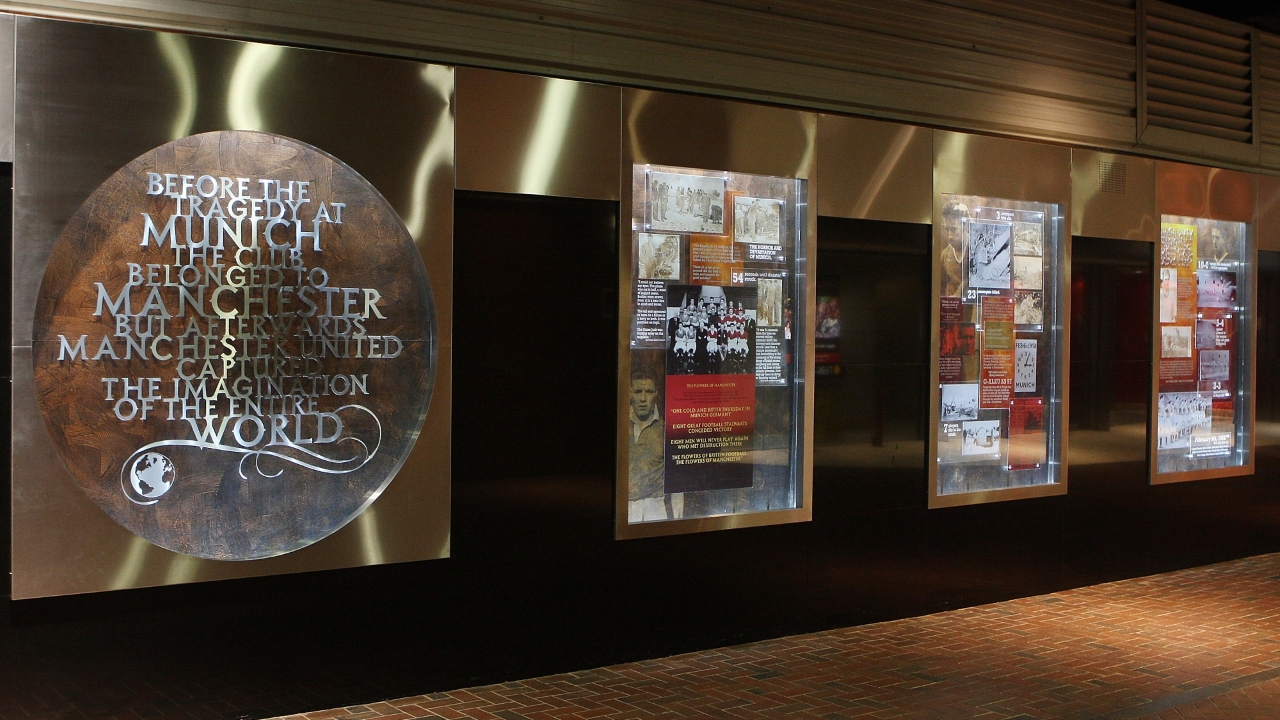 Manchester United Football Club will pay its respects to all the victims of the Munich air disaster with a commemoration at Old Trafford to mark the 60th anniversary of the tragedy.
A statement on the club's website, www.manutd.com, disclosed on Tuesday that players, staff and supporters would observe a minute's silence ahead of kick-off in their English Premier League game on Feb. 3 against Huddersfield Town.
"Fans will pay their respects outside the ground on the same day, from 1330 GMT, with their annual event consisting of readings and prayers, along with a rendition of `the Flowers of Manchester' song under the Munich plaque.
"Supporters attending the game will receive a commemorative pack containing a limited-edition book telling the story of the disaster, along with a complimentary copy of the matchday programme, United Review, which will include tributes to those affected by the crash.
"On the anniversary of the crash, Feb. 6, the club will hold a commemorative service inside Old Trafford, which supporters are welcome to attend.
"All season-ticket holders over the age of 65 will be invited but other supporters are welcome to attend," it said.
The statement said the turnstiles in the lower East Stand would be open from 1345 GMT, before the event, which would include readings and poems from 1445 GMT.
This will come ahead of a minute's silence at 1504 GMT, marking the time of the fatal plane crash 60 years ago.
It said that supporters would be advised to arrive early, as the usual match day security checks would be in place.
The Munich air disaster occurred when British European Airways Flight 609 crashed on its third attempt to take off from a slush-covered runway at Munich-Riem Airport in Munich, West Germany.
On the plane was the Manchester United football team, nicknamed the "Busby Babes", along with supporters and journalists.
Twenty of the 44 on the aircraft died at the scene.