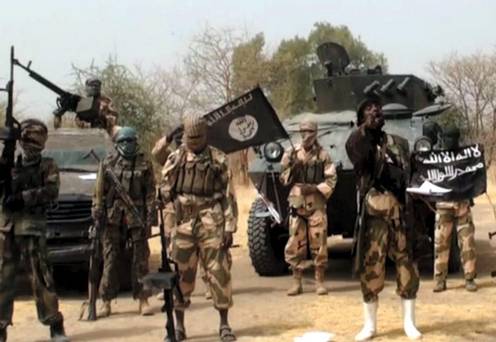 A civil society activist in Maiduguri, Mr Ahmed Idris, has called for proactive measures to monitor repentant Boko Haram insurgents recently handed over to Borno Government.
Idris said in an interview with the News Agency of Nigeria (NAN) on Tuesday, that the monitoring was imperative to ensure that de-radicalised persons do not go back to their old ways and disrupt ongoing peace building efforts.
"There is a need for government to adopt proactive security measures to monitor repentant Boko Haram insurgents' activities.
"Government should put in place effective mechanism to ensure that they become responsible members of the society," he said.
Idris called on people to be vigilant and provide useful information to the military on suspicious persons in their communities.
The activist also called for practical measures to enrol displaced children in school, noting that the high number of out of school children among the IDPs was "alarming."
He stressed that all stakeholders must take practical measures to address the problem.
Idris lauded the Federal and State Governments over the reconstruction and rehabilitation of schools destroyed by insurgents in the North-East region.
The Nigerian Army had on Jan. 15, handed over 244 repentant Boko Haram insurgents and their families, to Borno State Government for administration.
Maj.-Gen. Rogers Nicholas, the Theatre Commander, Operation Lafiya Dole, said while handing over the insurgents that they had been de-radicalized for integration into the society.
The insurgents comprised of 56 females; 118 males, 19 teenagers and 51 children.