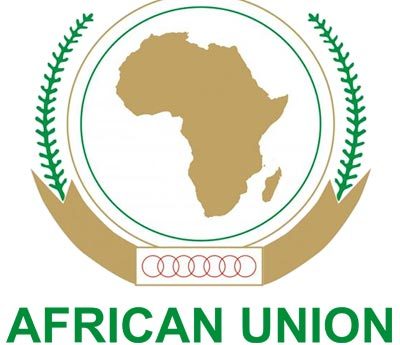 Heads of states of more than 40 African nations and UN Secretary-General Antonio Guterres will attend the 30th AU summit, an Ethiopian official said Wednesday.
Speaking to journalists, Workneh Gebeyehu, Ethiopian foreign minister, said the leaders are expected to discuss political and security matters affecting African countries and reforming the 54-year-old continental body.
The 30th AU summit kicked off Monday in Ethiopia's Addis Ababa under the theme "Winning the Fight against Corruption: A Sustainable Path to Africa's Transformation." The biannual summit will last until Jan. 29.
The AU has declared 2018 as Africa's anti-corruption year.
Gebeyehu, said corruption is now considered a critical indicator for African Countries' peace and political stability.
"The scale of corruption and the fight against it is a key measurement of a country's institutional strength and good governance" he said.
Gebeyehu further said with about 70 per cent of Africa's estimated one billion plus population categorized as youth the fight against corruption is also a fight for the future of AU's 55-member states.