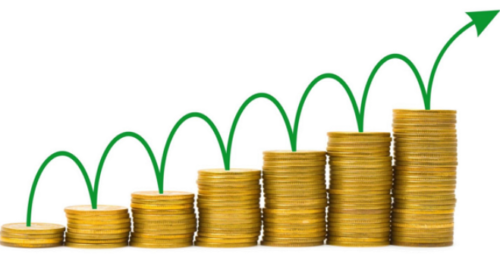 The Plateau State Internal Revenue Service (PSIRS), on Wednesday, said it generated N10.8 billion as Internal Generated Revenue (IGR) from January to December 2017.
Mr Dashe Arlat, the chairman of the service, made this disclosure in Jos while briefing journalists on the activities of the agency in 2017.
Arlat, however, said that the figure fell short of the IGR target of N23 billion for the year.
He said the service had a target of N12 billion but only realised N8.8 billion, while the MDA's were given a target of N11 billion but only generated two billion naira, bringing the total to N10.8 billion.
The PSIRS chairman said that the agency had been proactive in the discharge of its duties to ensure that it surpassed its target for 2018.
Arlat said that its personnel had started the implementation of certain policies that would help enhance the IGR of the state.
He said that the personnel of the PSIRS had been deployed to the nooks and crannies of the state to carry out proper assessment and collection of all taxes and levies due to government.
The chairman said that the agency had also intensified its campaign to educate and mobilise the people on tax matters.
He further said that the PSIRS was monitoring and ensuring strict compliance with the process by MDAs with payments through government approved automation channels to avoid revenue leakages.
Arlat lauded the state governor for signing into law the Plateau State Internal Revenue Harmonized Law, which would enable an effective, efficient and performance driven tax administration system in the state.

Load more