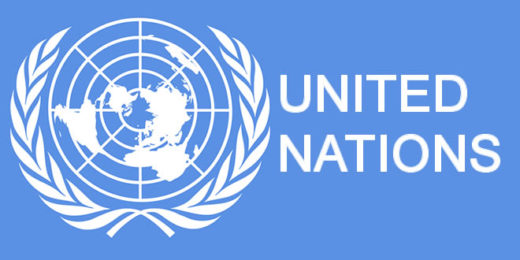 UN says no fewer 800,000 children fled violence in the eastern Congo, where many face being sexually abused or recruited as child soldiers.
UNICEF said on Thursday that the Congo was one of the largest displacement crises for children in the world.
The agency noted that more than 800,000 children have been displaced in the provinces of Tanganyika and South Kivu alone.
"Children in the eastern DRC continue to suffer devastating consequences as waves of violence destabilise the region,'' Tajudeen Oyewale, UNICEF's representative in Congo said.
"Many have suffered atrocities at the hands of combatants. It is simply a brutal situation for children with no end in sight," Oyewale added.
UNICEF has recorded more than 800 cases of child sexual abuse, although the real figures are believed to be much higher, and more than 3,000 children have been recruited into militias over the past year.
Numerous rebel groups are active in eastern Congo, primarily fighting over the area's rich mineral resources.
The UN peacekeeping mission has been in Congo since 2010 and has more than 16,000 military personnel deployed to the country.
The country is set to hold long-overdue elections in December after President Joseph Kabila postponed a vote scheduled for November 2016.