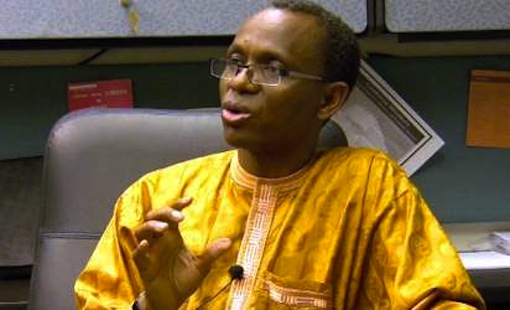 Kaduna State Government says it is re-emphasizing boarding school education to ensure quality education delivery in secondary schools in the state.
The state Commissioner for Education, Science and Technology, Mr Ja'aru Sani, said this when Government Secondary School Old Boys Association paid him a visit in his office in Kaduna on Thursday.
Sani explained that the effort was part of the ongoing reform programme in the education sector aimed at provide affordable and quality education to all citizens in the state.
He said that contracts had been awarded for the rehabilitation and re-modelling of existing boarding schools and converting other day schools to boarding with a view to improve access and quality.
"At the end of the day, we hope to have at least 32 boarding schools up and running in the state with up-to-date facilities, to ensure quality teaching and learning.
"Boarding school makes students attain some level of independence and the willingness to exploit opportunities far from their comfort zones.
"It will also promote academic excellence and enable the students to maintain a high level of discipline and strengthen national unity and integration."
READ: Lagos begins campaign to stem tide of collapse buildings
He also said that contracts had been awarded for the rehabilitation and upgrade of public libraries in the state to encourage scholarship among the people.
He told the association that his doors were for advice and suggestions that would move the education sector forward.
Earlier, the Chairman of the association, Mr Aaron Ajona, said that the purpose of the visit was to extend a hand of friendship to the commissioner, who is also an old boy of the school.
Ajona said that the association would partner with the state government in improving the quality of education in the state.

Load more