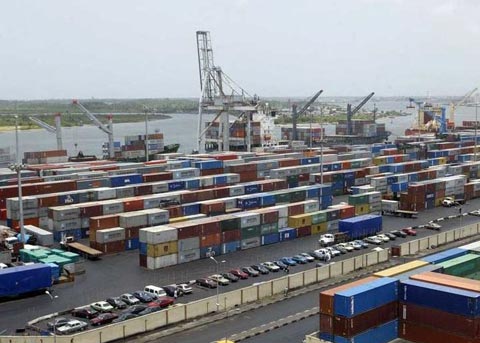 A total of 40 ships laden with petroleum products, food items and other goods are expected to arrive Apapa and Tin Can Island ports in Lagos from Jan. 8 to Feb. 24.
The Nigerian Ports Authority (NPA) stated this in its `Shipping Position" publication made available
in Lagos on Thursday.
It indicated that 10 ships of the expected 40 would sail in with petrol.
NPA stated that the ships contained buck wheat, frozen fish, bulk gas, bulk fertiliser, bulk sugar, empty containers, diesel and containers laden with other goods.
The publication noted that six ships had arrived the ports waiting to berth with bulk fertiliser, containers, aviation fuel, lubrication oil and petrol.