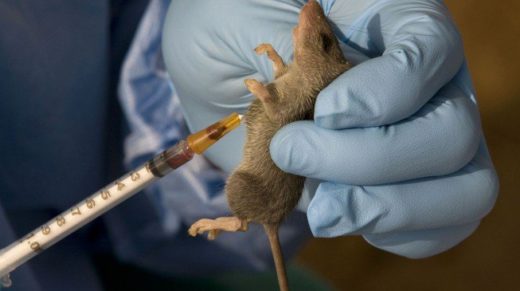 Women Friendly Initiative (WFI), an NGO, has advised residents of the Federal Capital Territory (FCT) to keep their surroundings clean to prevent an outbreak of Lassa fever in the area.
The Executive Officer of the NGO, Dr Francis Eremutha, gave the advice in an interview with the News Agency of Nigeria (NAN) in Kuje on Thursday.
According to him, some food items sold in markets are often exposed to contamination.
"I want to challenge residents to take the hygiene of their environment seriously to guard against infection from any form of disease.
"People should be mindful of the kind of food they consume.
"Avoid buying, cooking or consuming food items you are not sure of the process or preparation. It is better consuming the ones you prepared yourself.
"I advise residents in the FCT to keep their surroundings clean and to observe sanitation exercise regularly,'' he said.
Eremutha said that the NGO was prepared, through the health department of the area council, to tackle any emergency and ensure that "Lassa fever is not recorded in the area''.
He noted that hand-washing remained an effective way of preventing all diseases.
Eremutha urged families as well as corporate organisations to re-adopt the use of Tip-Taps and hand sanitisers in public places.