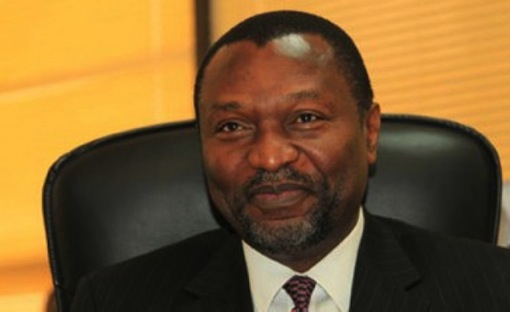 Sen. Udoma Udo Udoma, Minister of Budget and National Planning, has encouraged foreign investors to take advantage of the country's economic potential to invest in various sectors of the economy.
Udoma said this in a statement issued by his Special Adviser on Media, Mr Akpandem James at the ongoing World Economic Forum (WEF) in Davos, Switzerland on Thursday.
According to the statement, Vice-President Yemi Osinbajo and Trade, Industry and Investment Minister, Dr Okey Enelamah are attending the Forum.
Udoma at various events and bilateral meetings with global business leaders marketed the potential of Nigeria and encouraged investors to take advantage of the opportunities on offer.
Also at a dinner hosted by the Vice-President for investors in Davos on Wednesday, Udoma said that  opportunities abound in agriculture and agro-processing, industry, mining, construction, infrastructure and services.
READ: Youth unemployment: Labour Minister urged to find solution
He told the gathering, which also included Nigerians in the Diaspora, that the government was determined to revamp the economy by improving the enabling environment for all investors, both domestic and international.
The minister informed them that the aim of the Economic Recovery and Growth Plan (ERGP), which was launched by President Muhammadu Buhari in 2017, was to restore growth by diversifying the economy.
The minister emphasised that the main principles behind the ERGP were to tackle the constraints to growth by leveraging on the power of the private sector.
Udoma said since the launching and implementation of ERGP, the economy had started showing signs of improvement.
He, however, assured the gathering that the Federal Government was working hard to effectively implement the ERGP to achieve inclusive growth and sustainable development.