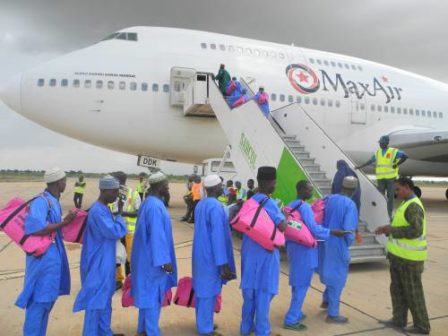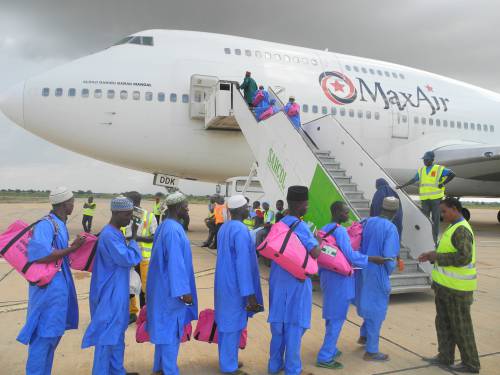 The National Hajj Commission of Nigeria (NAHCON) has approved 90 Tour Operators out of 144 companies that applied for participation in the 2018 Hajj operation.
The Commission's Head of Tour Operators Unit, Alhaji Alidu Shutti, made this known in statement on Friday in Abuja.
He said 54 tour operators companies were disqualified because they did not meet all the requirements for prequalification to participate in 2018 hajj.
Shutti said that the Screening Committee set up by the Executive Chairman of NAHCON; Alhaji Abdullahi Muhammad, conducted a transparent screening to ensure that only qualified companies scale through the exercise.
He explained that the committee considered past performance of the applicant companies, validity of their Tax Clearance and Corporate Affairs Certificates before they were prequalified.
"The National Hajj Commission of Nigeria (NAHCON) has released the results of Pre Qualification exercise carried on the 144 Tour Operator Companies for the 2018 Hajj.
"After thorough screening 90 applicant companies were prequalified to participate in the 2018 Hajj exercise'', Shutti said.
He further said that the committees also got inputs from relevant government agencies and other indices in the course of pre-qualifying the applicants.
Shutti, however, said that 54 Companies that were disqualified had the opportunity to appeal on the outcome of the exercise to the Chairman of NAHCON not later than Feb. 2, 2018.
He said that a formal letter of Appeal should be addressed to the office of the executive chairman and Chief Executive Officer of the commission.