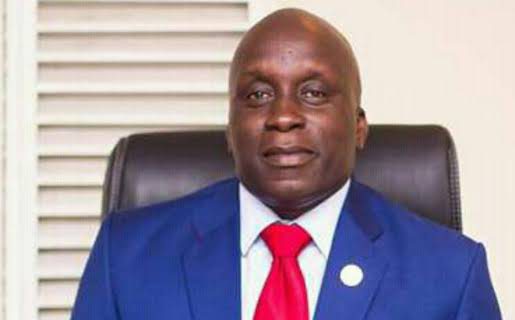 The League Management Company (LMC) on Friday mourned the sudden death of the former Special Adviser to the Lagos State Governor on Sports, Deji Tinubu, describing his death an as pathetic.
The Media Officer of LMC, the apex ruling body of the Nigeria Professional Football League (NPFL), Harry Iwuala, said he would be missed by all.
Iwuala described Tinubu as a personality who gave his all for sports and was always ready to bring out policies that would support the grassroots development of sports.
"It is a sympathetic situation in the world of sports which Tinubu represents. I deeply sympathise with the sports family in Lagos State.
"Tinubu gave his all for sports, he contributed immensely and he is a lover of grassroots sports; he is always seen around the stadium so he not only talked about it, he lived it.
"I really don't know how best to describe his contributions because his contributions within these few years to sports is immeasurable.
"Talking about football, he also gave it all, his support to the league is what is in everybody's lips, what he has done for the clubs representing Lagos was fantastic,'' he said.
The former Lagos State Sports Commission (LSSC) boss slumped and died while taking part in a novelty football match at the ongoing retreat/meeting organised by the Lagos State Government for commissioners and special advisers.
Tinubu was immediately rushed to Epe General Hospital after he slumped but later confirmed dead.