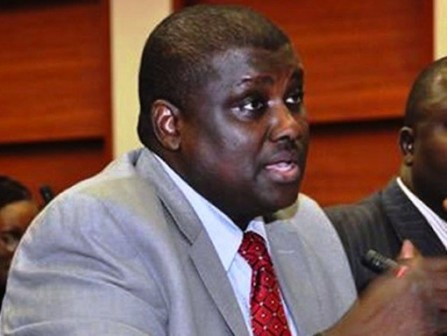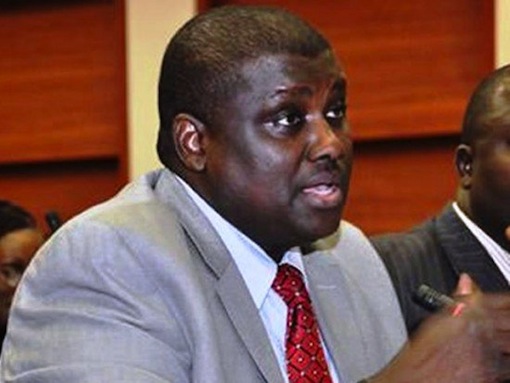 Abubakar Malami, the Attorney General of the Federation and Minister of Justice, has confessed meeting Abdulrasheed Maina, the fugitive former Chairman of the Presidential Task Force on Pensions, in Dubai.
Malami in an interview with The Interview magazine said he had no regrets meeting Maina in Dubai.
"If hundreds of Mainas believe that they have information to offer as far at the protection of the national interest is concerned, I will meet them and will do so again," Malami added.
After a spell in exile, Maina who has been accused of stealing N2billion public pension, returned to Nigeria and was re-absorbed into service.
It is widely believed that Maina's meeting with Malami's in Dubai two years ago, paved the way for his return and reinstatement, a move that has sparked widespread public outrage.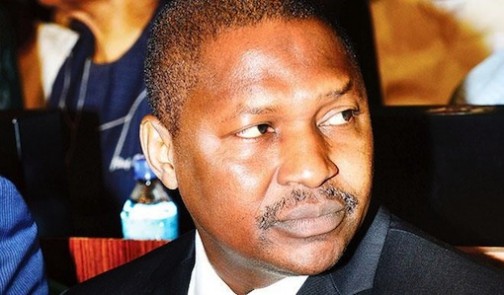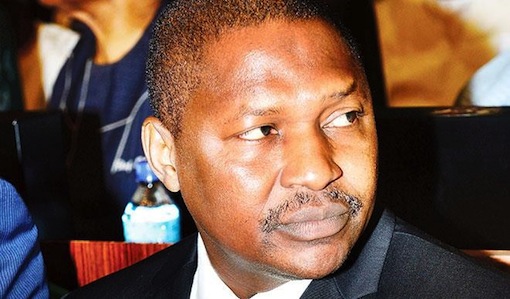 In the interview, Malami said his meeting was in pursuit of the national interest. "It boils down to whether I have indeed acted or I have not acted," he said.
He added, without naming the specific examples, that information provided by Maina had helped in "solidifying (fraud) cases in terms of conviction" and recovering stolen funds.
Malami said President Muhammadu Buhari came to be aware of his meeting with Maina much later, "out of a desire to see for his (Buhari's) directives relating to its application for the purpose of blocking leakages associated with the looting of pension funds."
The MD/Editor-In-Chief of The Interview, Azu Ishiekwene, described Malami's interview as "the first real window into the mind of a man who has been central to one of the most vexatious public issues in recent times."
Malami also described the continued detention of Sheik Ibrahim El-Zakzaky and his wife, and the former National Security Adviser, Sambo Dasuki, as acts of "public interest," denying suggestions the suspects had become political prisoners.