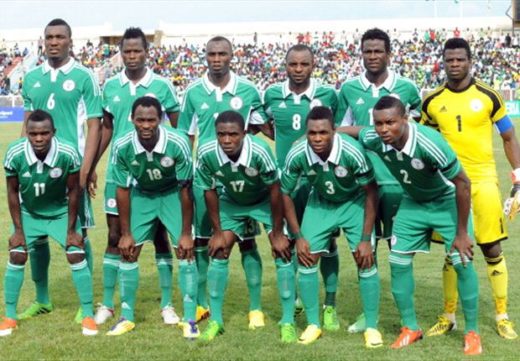 A former Nigeria international, Friday Ekpo, on Monday told the Super Eagles not to underrate Sudan, their semi-final opponent in the ongoing 2018 African Nations Championship in Morocco.
The Eagles at the weekend rallied from a goal down to defeat Angola, to book a place in the semi-finals of the championship.
Ekpo told NAN in Lagos that the home Eagles should go all out against Sudan to ensure victory.
"Our team should not see the Sudanese as inferior while on the pitch on Wednesday. The team should approach the match with all seriousness and concentration.
"If Sudan can get this far, it shows they are capable of anything and we must play them strength for strength, skill for skill and tactics for tactics.
"We must try to convert every chance unlike what we experienced against Angola, where we missed a lot of scoring opportunities."
Ekpo, however, lauded the team for cruising into the semi-finals of the event and for keeping Nigeria's flag flying.
Nigeria are to play Sudan in Marrakech on Jan. 31 for a place in the final.