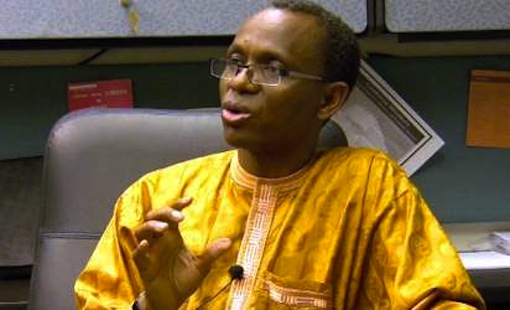 The Kaduna State Government has recorded 54 per cent in its implementation of the 2017 capital budget, a check by newsmen shows.
According to the 2017 Budget Implementation Report signed by the state's Commissioner of Finance, Suleiman Kwari, the government spent N70.37 billion out of the N162.82 billion allocated for capital projects in 2017.
The reports shows that N12.09 billion went into general administration, N23.39 billion on economic sector, and N17.55 billion on environment, natural and water resources while N17.34 billion was spent on social sector.
Kwari explained that cash backing for projects were based on queuing system, adding that during liquidity crises, payments were prioritised.
Reports show 54 per cent recorded in the capital budget implementation represented eight per cent increase over that of 2016.
READ: Workclick Begins Operation in Nigeria With 5000 Workers
The state had budgeted N246.28 billion for 2017 fiscal year, out of which N162.82, representing 66 per cent was for capital expenditure and N83.47 billion, representing 34 per cent was recurrent.
The report also shows that the budget was based on revenue estimates of N120.44 billion from internal and external loans and grants and an opening balance of N15.3 billion.
It was also predicated on an expected statutory allocation of N60.31 billion including VAT and Paris Club refund, and internally generated revenue of N50.23 billion
However, only 53 per cent of the expected funds were generated with N130.5 billion and N26.32 billion coming from internal and external loans and grants.
The government also had N12.9 billion opening balance, N60.19 billion from statutory funds and NN26.53 billion IGR.