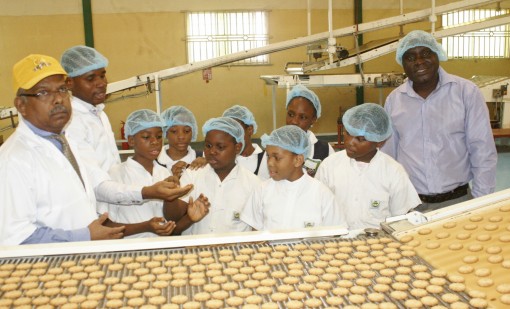 The Minister of Education, Malam Adamu Adamu, on Monday commended the Niger state government's effort at improving technical and vocational education in the state.
Adamu gave the commendation when Gov. Abubakar Sani-Bello of Niger and some members of the state cabinet visited the Minister at the Federal Ministry of Education Headquarters in Abuja.
He described Niger State as the best among other states that was leading in technical and vocational education in the country.
"As far as technical and vocational education is concerned, Niger State is the best; keep up with this effort because it is an area that our ministry is intending to collaborate with states on.
"We are proposing to the President to make the state of education different from what we have now," he said.
The minister disclosed that the Federal Government intends to establish six new specialised universities of technology in each of the zones in the country.
According to him, one technical college will also be established in each states of the federation depending on the ability of the finances of states.
READ: 2019 election: INEC solicits political parties, stakeholders support
He said that the effort was to have at least three to 10 technical and vocational institutions in each of the local government areas across the country and urged states to key into the programme.
Earlier, Gov. Abubakar Sani-Bello of Niger, told the minister that the state government was revamping the educational sector through provision of infrastructure in schools and training of teachers.
He said that the state government planned to establish three teachers' professional institute in the three senatorial districts, adding that one was already being established in Munya Local Government Area.
He said that two students per ward selected were presently undergoing training in the institution and were being provided with free accommodation and feeding.
"We realised that teaching profession has become a dumping ground, reducing the profession to lower cadre because most of our teachers especially in primary and secondary schools are not well equipped.
"These students, after being trained, will go back to their various local government areas to train other teachers."
Bello, who commended the efforts of the ministry in improving the standard of education in Nigeria, called for its support towards establishing a teachers' professional development institution.