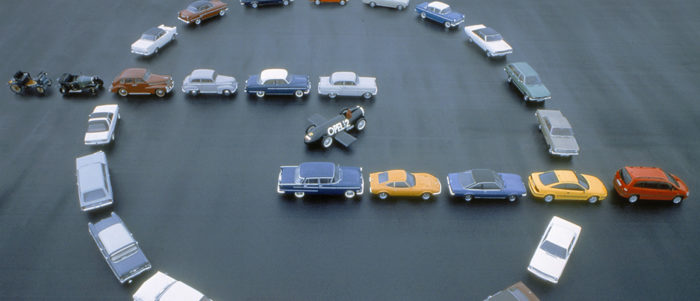 PSA Group's Opel plans to start exporting cars to Tunisia and Morocco from its European plants, its chief executive told German daily Frankfurter Allgemeine Zeitung (FAZ) on Monday.
France's PSA agreed in March to buy Opel from General Motors in a deal valuing the business at 2.2 billion euros (2.73 billion dollars).
The move was aimed at helping the group to challenge European market leader, Volkswagen.
PSA has given Opel until 2020 to return to profit as part of a recovery plan aimed at shifting the brand's model line-up onto PSA's production platforms.
"We see good opportunities for us overall," Opel CEO Michael Lohscheller was quoted as saying of its African prospects in a summary of an FAZ article to be published on Monday.
The Opel chief said he was not concerned that the sale of Opel cars in Africa could cannibalise sales of parent PSA.
"There are buyers who consciously choose a French brand and there are those who consciously pick a German brand," he told the Media.
He also said that Opel was making progress with its cost-cutting efforts. ($1 = 0.8052 euros)