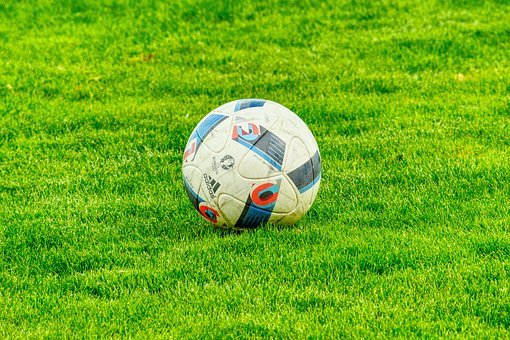 Saka Yusuf-Ogunleye, the Ondo State Commissioner for Youth Development and Sports, has charged players invited for screening at Rising Stars Football Club of Akure to be disciplined while in camp.
Yusuf-Ogunleye gave the charge at the Ondo State Sports Complex on Monday in Akure when he visited the players during their first training session for the 2017/2018 Nationwide League One (NLO).
The Rising Stars management has invited 50 players to camp to start preparations ahead of the new season.
The commissioner said it was the dream of the state's current administration that players be promoted regularly from Rising Stars FC to Sunshine Stars FC of Akure.
"This is in order to reduce the cost of recruiting players for the Sunshine Stars FC,'' he said.
Sunshine Stars FC are campaigning in the Nigeria Professional Football League (NPFL).
READ: NFF set to sign sponsorship agreement with NB PLC
Yusuf-Ogunleye charged the club management to enforce the rules of the camp on the players so as to instill discipline.
He noted that not all the invited players would be selected, saying "Those that will not be picked should accept it with the spirit of sportsmanship.
"I will be coming here to see what is going on. You are in capable hands. Nobody is taking money to pick you, we will select only the best," the commissioner said.
Earlier, Tajudeen Akinyemi, the Chairman of Ondo State Football Agency (ODSFA), said Rising Stars must aim to win the 2017/2018 NLO.
Akinyemi disclosed that there were football scouts who would be coming in from within and outside the country to watch the players.
"Nobody is guaranteed, but most of you will be taken. But we don't want old legs, we want fresh legs between the ages of 16 and 22 years," he said.

Load more