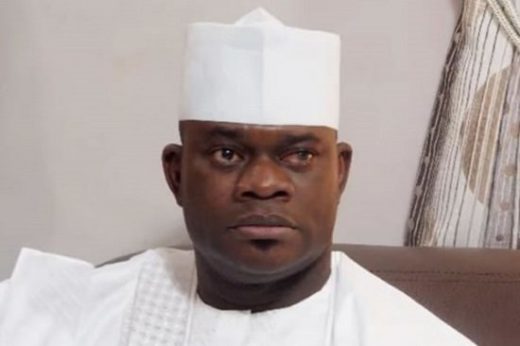 Mr Stephen Ahiaba, the first Vice-Chairman of National Cashew Association of Nigeria (NCAN) has urged Kogi Government to intervene in clearing of land for small holder farmers.
Ahiaba made the call in an interview with newsmen on Tuesday in Lokoja on the sideline of the Mini-cassava Summit of Agricultural Vision Group (AVG) and Agricultural Innovation Group (AIG).
The summit was organised by the Kogi Ministry of Agriculture in collaboration with Synergos Nigeria, an international Non-Governmental Organisation.
Ahiaba said one of the major challenges limiting the scope of crop production, especially cassava cultivation in the state was land clearing.
He added that most farmers lacked the financial capacity and had no access to credit facilities to provide funds for clearing of large farms in line with good agriculture practices.
He noted that "this has continued to limit the farmers' capacity in terms of output.
READ: Cattle Colony: Before Buhari lures us into deadly trap
"Agriculture infrastructure is a key factor if we must have the kind of farming we dream of, the kind of agriculture that will be our economic mainstay.
"We must think of infrastructure, access roads to farmhouses and a lot of other issues. Government has to look at the issue of clearing and access roads.
"If you clear land and there is no access road, post harvest loss will be high."
He advised the state government to clear at least 5,000 hectares of land in each of the 21 local government areas of the state and allocate same to small-scale farmers.
The cashew products investor opined that government should create an enabling environment for the Organised Private Sector to have easy access to certificates of occupancy to enable them to invest in cassava value chain.
He said government had the onerous task of taking agriculture to the level where the country's Internally Generated Revenue (IGR) and rural development would depend largely on it.
He, however, emphasised the need for government to critically identify areas that required intervention and to accord priority to small-holder farmers.