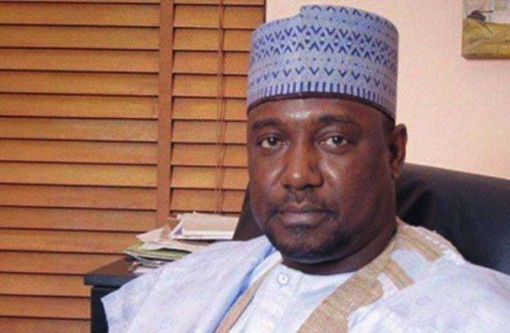 Gov. Abubakar Bello of Niger on Wednesday in Minna swore in four new commissioners and four Permanent Secretaries.
The commissioners were the last batch to be sworn in among the 18 names submitted to the House of Assembly for confirmation in November last year.
Bello, who dissolved the cabinet in October, had sworn in the first batch, comprising 14 commissioners, on Jan. 3.
In a brief speech after the exercise, the governor advised the new officials to steer clear of public funds as anyone caught would not be spared.
He urged them to be dedicated to service and work hard toward improving the living standards of the people.
Bello urged the new officials to see their appointment as a call to service and an opportunity to contribute their quota to the execution of people-oriented policies.
The commissioners included Mr Emmanuel Duza, sports, Alhaji Isah Kanko, land and housing, Malam Kabiru Abbas, budget planning and special duties, as well as Alhaji Danjuma Sallahu, who was posted to the information ministry.
The permanent secretaries, who are yet to assigned, included Alhaji Mohammed Sadauki, Dr. Abdullahi Usman, Dr. Ibrahim Musa and Alhaji Mohammed Ahmed.