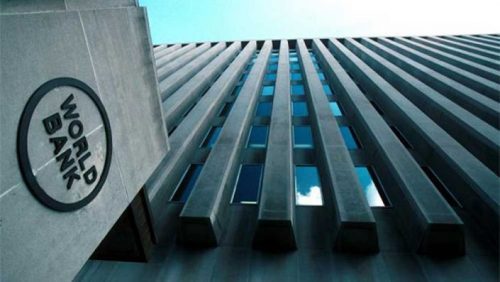 Mr Rachid Benmessaoud, Country Director, Nigeria, World Bank, said on Wednesday that digital national identification would yield tremendous benefit for the vulnerable people and rural development.
He said this at the "All Stakeholder Workshop on Strategic Road Map for Digital Identity Ecosystem in Nigeria," organised by the National Management Identity Commission (NIMC), on Wednesday in Abuja.
Benmessaoud, who is also one of the World Bank Department for Digital Identification for National Development delegation to Nigeria, stressed the importance of Digital National Identity to all-round development of the country.
He said the World Bank mission is to ascertain the extent of work done and how to provide a multi-level support for the programme, which includes technical, financial, regulatory, policy and even awareness and enlightenment schemes.
The Country Director, Nigeria, said that the digital identification would help the Nigerian government to improve its quality of services for the vulnerable.
According to him, World Bank is committed to the identity agenda in Africa, particularly supporting the ECOWAS region.
He stressed that identification is very powerful and a digital one would be very transformative, changing the way government operates and boost the efficiency in service delivery.
Benmessaoud said that the World Bank has purposed a design in Nigeria to align with the regional programme.
He said the design would simplify the enrolment process to make it successful, adding that the project would be executed in a more conducive programme.
According to him, the digital system will revive basic identification to every Nigerian, it will ensure unique identification whereby one person equal to one number and ensures privacy.
The World Bank's department for Digital Identification in June 2014, sent a delegation to Nigeria.
The two-week working tour of the Mission conducted a careful study of how Nigeria's digital identity scheme has been deployed to ensure best practice that was developed and published by the World Bank.
The Mission conducted in-depth reviews of stakeholders in the Identity Ecosystem, including the National Pension Commission, National Health Insurance Scheme, Federal Road Safety Commission, the Joint Tax Board's 'TIN' Scheme, Central Bank's Bank Verification Number scheme – (BVN),
The vital registration end of the work of the National Population Commission.