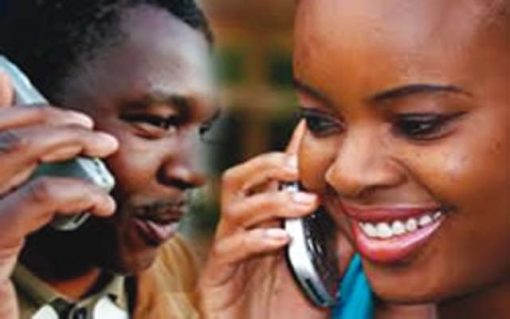 The National Association of Telecommunications Subscribers (NATCOMS) has called on the Nigerian Communications Commission (NCC) to reduce the cost paid per minute of voice calls.
The President of NATCOMS, Chief Deolu Ogunbanjo made the call on Wednesday in Lagos.
NCC planned a stakeholders' forum on the determination of mobile voice termination rate for the industry on Feb. 1 in Lagos.
Termination rate is the amount or charge which one telecommunication's operator charges another for terminating call(s) on its network.
Ogunbanjo said the termination rate should be reduced as this would determine the amount operators would charge subscribers.
"To call for stakeholders' views on the matter is a welcome development because the industry must appreciate the fact that we need to revisit the services from time to time.
"Whether the stakeholders will agree to increase or decrease is another matter. It is a good development and NCC is doing its regulatory duties.
"The mobile call rates should actually reduce because that is what is now left for the ordinary man in the street, the rural dwellers and the farmers in the villages.
"The rural dwellers depend on voice calls, but when it now comes to other services; that is when you start looking at urban centres.
"For me, they should at least leave it as it is if they cannot reduce it," he said.
The NATCOMS President said that the current call rate in the country was neither the highest nor lowest when compared with other countries.
"We still would want a situation where there is a reduction in the call rate because of the population volume we have in Nigeria.
"We should look at N12 per minutes and NCC should also look at a reduction in the price cap because we have maintained the same price cap since 2001, that is 17 years of N50 per minute," he said.

Load more