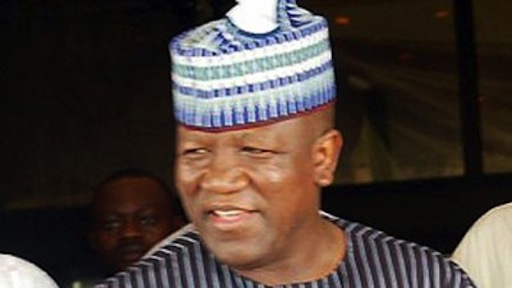 The Forum of Health NGOs in Zamfara has commended the state government over the on-going recruitment of doctors, nurses and midwives in the state health sector.
The Forum's Chairman, Mr Musa Aboki made the commendation at the meeting between the state ministry of health officials and development partners organised by the ministry.
The state government had on Monday through the hospital service management board commenced recruitment exercise of qualified doctors, nurses and midwives into the state health sector.
Aboki said that the recruitment would assist in addressing shortage of human resources in the healthcare facilities across the state
"We commend Gov. Abdul'aziz Yari for the approval of the recruitment and total renovation and upgrading of various health care facilities in the state. We hope he will do more to improve health care delivery in the state.
According to him, the forum also lauded measures and commitments taken by the state government towards implementation of Saving One Million Lives Programme in the state.
He said the strong partnership between the state government and development partners in implementing the programme helped in reducing high rate of maternal and infant mortality in the state.
"Before, Zamfara is one of the states with high rate of maternal mortality in the northern parts of Nigeria.
"But with the collaborative efforts between the partners and the state government, we are recording tremendous successes in reducing the problems, especially at the rural areas,'' he said.
He commended the ministry for organising the meeting and assured total support and cooperation by the health partners towards promoting health care sector in the state.
Earlier, in his remark, the state commissioner of health, Alhaji Lawal Liman said the meeting was organised by the ministry to review the achievements, successes and challenges recorded in healthcare activities in the state.
Liman said that the meeting was aimed at harmonising the activities of the state government and partners, so as to coordinate healthcare activities.