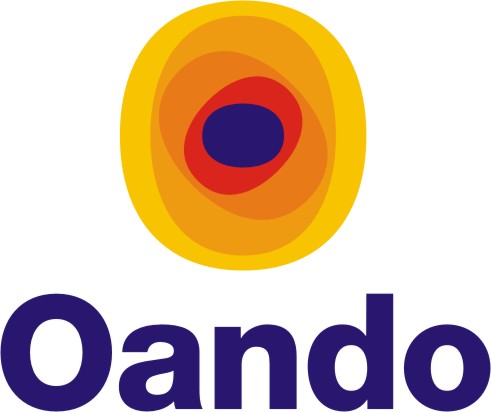 The Executive Chairman, Bauchi State Universal Basic Education Board (SUBEB), Prof Yahya Yero, said on Thursday that Oando Foundation has adopted five public primary Schools in the state.
Yero said this in Bauchi when the Head of Oando Foundation, Mrs Adekanla Adegoke, presented some school materials to 1,267 children of Internally Displaced Persons (IDPs) that were integrated into the adopted schools.
He list Bayan Banki and Sabon Kaura primary schools in Alkaleri and Bauchi, as well as Central primary schools in Liman Katagum, Gamawa and Udubo as the schools adopted by the foundation.
Yero said that the foundation had also contributed four blocks of three classrooms, provided 75 units of furniture, awarded scholarships to 45 pupils in the adopted schools as well as trained 75 teachers, among other gesture.
He said that the foundation, in partnership with USAD-ECR, had supported the mainstreaming of 500 children of IDPs into Oando adopted schools in 2016.
The chairman noted that "Oando Foundation is the leading non-profitable organization working to improve the quality of basic education in Nigeria.
"The foundation is committed to improving access to quality education in public primary schools in Nigeria through its Adopt-A-School-Initiatve (AASI).
"I want to sincerely express the gratitude of the board and the government of Bauchi State to Oando Foundation, USAID-ECR and other donor agencies, who are contributing to the development of basic education in the state," he said.
Presenting the items, Head of Oando Foundation, Mrs Adekanla Adegoke said that the foundation was established by Oando PLC in 2011 to assist children of internally displaced persons.
READ: NGO calls for overhaul of Nigerian tax system
Adegoke said that the it was aimed at supporting Nigerian Government in achieving universal basic education especially to radically improve the quality of teaching and learning in Nigerian schools and communities by ensuring access to World Class basic education systems.
She said that the foundation was being funded by Oando PLC, through the provision of certain percentage of its annual pre-tax profit and had also established partnership with government, private sector, international development partners, NGOs and civil society, to fulfill its objectives.
Adegoke said that the foundation had adopted 88 schools in 23 states to
improve the learning of over 200,000 pupils through its AASI system.
She listed some of the items provided to include sets of uniforms, school bags, shoes, textbooks, exercise books, crayons, erasers, rulers and drawing books.
According to her, the foundation will intensify efforts in 2018 to ensure that the  objectives of the foundation is achieved.
Yunusa Abdullahi and Maryam Abubakar, who spoke on behalf of the pupils,
thanked the foundation for the gesture and urged others to emulate it.
The pupils said they fled Borno at the peak of insurgency, adding that that they had initially lost hope of returning to school until the foundation came to their rescue.
It would be recalled that Adegoke had on Wednesday in Bauchi, received an award of Excellence from USAID Education Crisis Response (USAID-ECR)team.