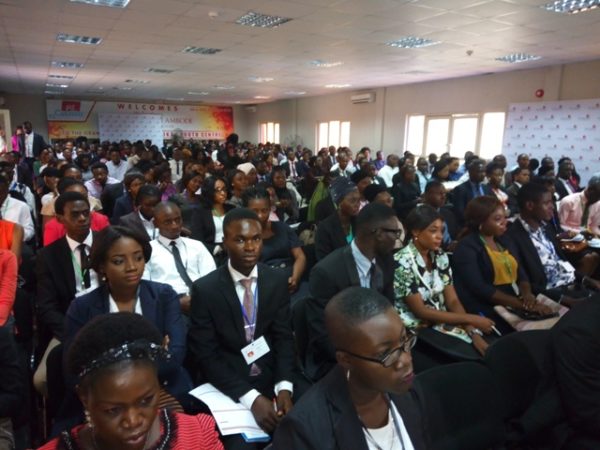 Mr Agbaminojo George, National Co-ordinator, Buhari-Osinbajo Democratic Awareness Coalition, says the future of Nigerian youths might be at stake if they fail to take their destiny in their hands.
He stated this on Friday in Abuja on the sideline of an interactive session organised by Buhari Media Support Group in coalition with other Buhari and Osinbajo support groups across the country.
George told News Agency of Nigeria (NAN) that youths should be proactive and work towards securing their future and destiny.
"The future of the youths of this country is at stake and this is the time for them to stand up and take it because the country belongs to them,'' he said.
George, however, advised youths to be patient with the President Muhammadu Buhari administration, adding that the pains they may be going through now was to ensure a better Nigeria.
According to him, pain is inevitable when a leader is determined to transform a society.
He expressed optimism that the country would be restored to its past glory of glamour and would become the envy of other nations.
The coordinator said the country would record improvement because the Buhari-led government was doing everything possible to ensure true transformation and development of the country.
He noted that most of the administration`s achievements were not made public, adding that his coalition was poised to ensure that the public was effectively sensitised.
"We are determined to improve our information dissemination, especially as it concerns the achievement of the Buhari-led administration.''
George stated that Buhari was a gentle man, who had not been accused of any corrupt practice, adding that the country`s treasury was save with him.