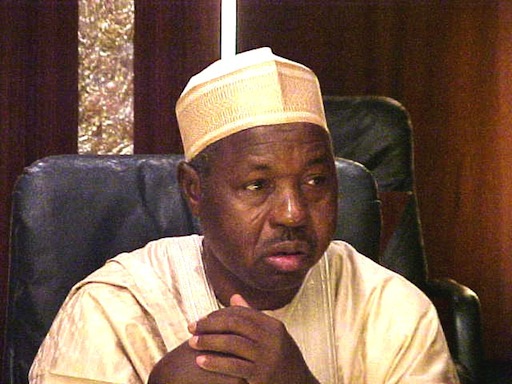 No fewer than 10,000 youths in Katsina State will be enrolled in the Federal Government's Accelerated Agricultural Development Scheme (AADS) to reduce unemployment in the state.
Alhaji Ibrahim Shehu, Managing Director, Katsina State Agricultural Development Authority (KTARDA), made this known in Katsina on Friday at the closing ceremony of Skills Acquisition and Entrepreneurship Development (SAED) training organised for NYSC members.
He said that the AADS was aimed at providing employment opportunities to unemployed youths nationwide.
He said that the engagement of the youths in the programme would boost agricultural production and enable the country to attain food security.
Shehu said that under the programme, the Central Bank of Nigeria (CBN) would give loans to the beneficiaries in each of the 36 states of the federation, including the Federal Capital Territory (FCT).
He said that state governments were expected to provide one hectare of land for each of the beneficiaries to enable them to cultivate selected crops in which the states had a comparative advantage.
According to him, Katsina State had selected cotton and maize for cultivation by the beneficiaries.
"The state government will start with 1,000 youths as a case study, so as to identify the perceptible challenges which should be rectified,'' he said.
Shehu said that programme would start during this year's dry season.
In her remark, Hajiya Ramatu Sanda, the Katsina State NYSC Coordinator, said the NYSC Skills Acquisition and Entrepreneurship Development (SAED) programme was designed to equip the corps members with entrepreneurial skills.
"As you all know, white-collar jobs are no longer available but with the SAED programme, beneficiaries would acquire different skills to establish their own businesses which will improve their economic well-being,'' she said.
Sanda said that over 60 per cent of the ex-corps members had established businesses within and outside the state, with the support of the CBN.
She said he NYSC in Katsina State had trained corps members to acquire skills in 22 viable ventures.

Load more