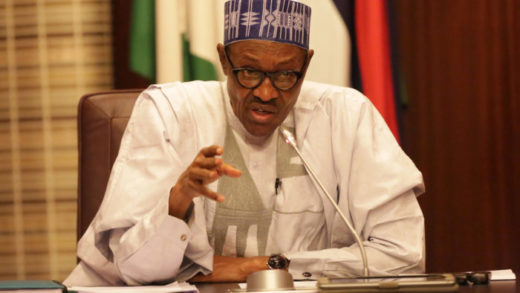 President Muhammadu Buhari on Friday said Nigeria had no regret fighting the scourge of apartheid in South Africa until full democratic system was established in the country.
The President stated this when he received the outgoing South African High Commissioner to Nigeria, Mr Lulu Mnguni, at the State House, Abuja.
He said Nigeria made lots of sacrifices during the years of apartheid to ensure that full rights were restored to all citizens, irrespective of the colour of their skin.
According to him, Nigeria will continue to strengthen its historic and fraternal relationship with South Africa.
The President, who congratulated Mnguni on the successful completion of his duty tour, said bilateral relations between Nigeria and South Africa would be improved, especially in trade where both countries have areas of competitive advantage.
In his remarks, the outgoing envoy expressed gratitude to the Federal Government for all the support he received.
He said the relationship between both countries had a long history of brotherliness and partnership in promoting the African cause, adding that he would return to South Africa with fond memories of Nigeria.

Load more