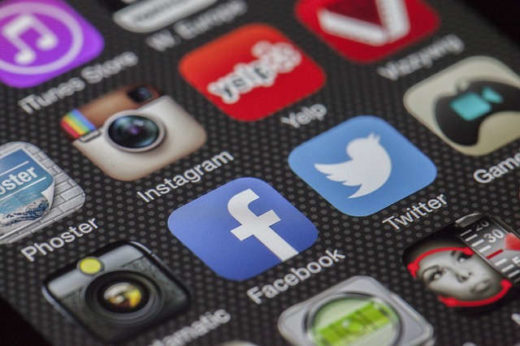 An ICT expert, Mr Chuks Ugwu, has urged the Nigeria Police to use social media platforms to project positive image of the officers and men of the organisation.
Ugwu told newsmen on Friday in Enugu the social media platforms remained the fastest and efficient way of projecting all the positive influences of officers and men of the police.
He called on all commands both at the state and area levels to have a functional social media unit as a means of reaching out to Nigerians as well as getting prompt feedback from them.
"Modern day policing has a lot to do with the cyber space, especially through various platforms in the internet; I mean the social media platforms, which is the fastest and cheapest means of communication.
"Social media platforms must be deployed by commands to get the people close to the police and the police close to the people.
"Positive developments as well as police officers and men doing the right things should be uploaded on the social media as a vivid example for the people to see that the police authorities do not encourage any act of professional misconduct,'' he said.
READ: Muhammed calls on heads of agencies to be proactive
Ugwu, who is also the IT Consultant to the Enugu State Police Command, said the social media platform was currently a veritable means of receiving prompt intelligence information on criminals and other developments.
"Since the police at any time will not have the numeric strength to be in every street, location and gathering; it would be wise and cost effective to deploy social media platforms to ensure greater reach and people willingly communicating.
"State and area commands of police should have functional social media addresses.
"While dedicated officers and men should be deployed to the internet and social media information unit to ensure that information are sent through the social media to departments or personnel that will act on them on time,'' he said.

Load more