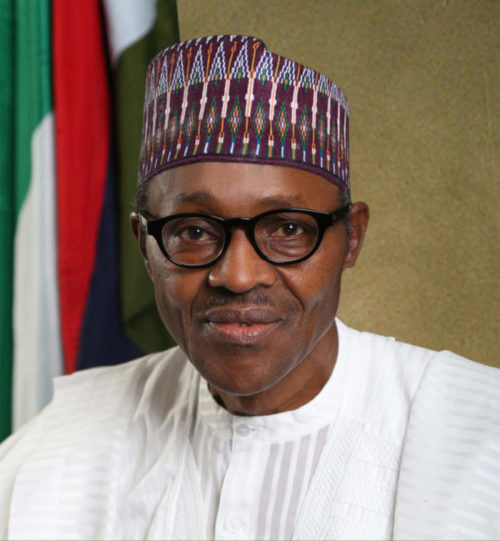 The Dave Omokaro Foundation (DOF) on Friday commended President Muhammadu Buhari for signing into law the Senior Citizens Centre bill.
Mrs Emen Omokaro, the Executive Director of the foundation, expressed the delight during a courtesy call on the Managing Director of News Agency of Nigeria (NAN), Mr Bayo Onanuga, in Abuja.
According to her, the action by Buhari was in line with the mandate of the foundation.
Omokaro said that the foundation, over the years had focused its activities on issues of ageing and development, capacity building and mainstreaming ageing.
"The foundation also focused on canvassing for Nigeria to have policies on ageing, national framework on ageing as well promoting life course.
"Ageing is inevitable and increasingly people are becoming healthier and growing old.
"We have about 39 million older persons and in 2050, older persons are going to increase to about 80 million which will have impact on the social system and is Nigeria ready for it?'' Omokaro said.
She said that DOF have signed a Memorandum of Understanding (MoU) with the National Human Rights Commission with the aim of ensuring the welfare and rights of older persons in Nigeria.
Omokaro further said that the foundation was collaborating with the ministries of national planning, health, education, women and youths as well as National Population Commission, among other MDAs, to sensitise them on the need to include the aged in policies.
She appreciated NAN for promoting issues of ageing and development over the years and solicited further support.
The executive director announced a weeklong capacity building in March to empower drivers of the policy.
Responding, Onanuga said lack of welfare for the aged in Nigeria was a contributory factor to corruption.
"We don't have programme to carter for the aged in our country as seen in the developed countries.
"The issue of corruption that we keep facing in the society is due to lack of social welfare policies that includes the aged.
"We will help to mainstream ageing so that the Federal Government as well as State Governments will also get involved in the cause," he said.
He pledged the support of NAN in creating more awareness in mainstreaming ageing issues and thanked the foundation for giving workers of the agency an opportunity to be trained.
The managing director expressed optimism of a robust working relation with DOF.

Load more