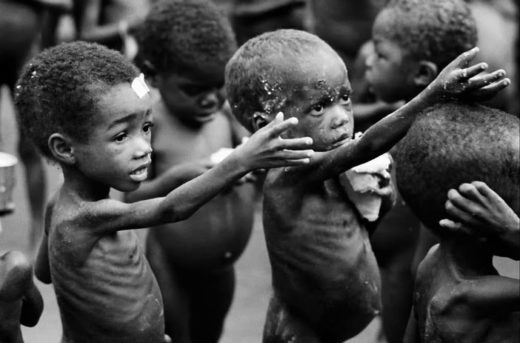 Mr Lawrence Ajiboye, a Psychologist, has advised parents and guardians to seek immediate help in the face of early signs of eating disorder in children to forestall obesity.
Ajiboye told newsmen on Friday in Abuja that parents who were worried about their children eating habit should seek help from appropriate quarters.
"If you are worried about your child eating habit, it is essential to seek help immediately, this will help in no small measure to correct if you notice your child is showing signs of developing eating disorder,'' he said.
The psychologist said that children were more susceptible to the effects of eating disorders than adults, adding that early detection and intervention was important to salvage the situation.
Ajiboye said that parents could talk to psychologists or a general medical practitioner with experience in such area about their concerns to help in diagnosis and assessment.
READ: Nigerian Govt to strengthen policies on malaria eradication
According to him, it is most common for eating disorders to develop during adolescence, but young children can also be affected.
He said that eating disorders were particularly dangerous in young children, as they could escalate quickly as well as permanently.
However, he said that eating disorder in children could be difficult to diagnose, adding that children's body weight and nutrition requirements vary as they experience growth.
The psychologist stated that eating disorders could be primarily about emotions and not food.
"Changes in behaviour with food can signal that a child is experiencing emotional, social or developmental issues such as depression, teasing, bullying or abuse,'' Ajiboye said..
He said preventative measures could be influenced by parents and teachers who play an important role in modelling healthy and balanced attitudes towards food, exercise and body image.

Load more