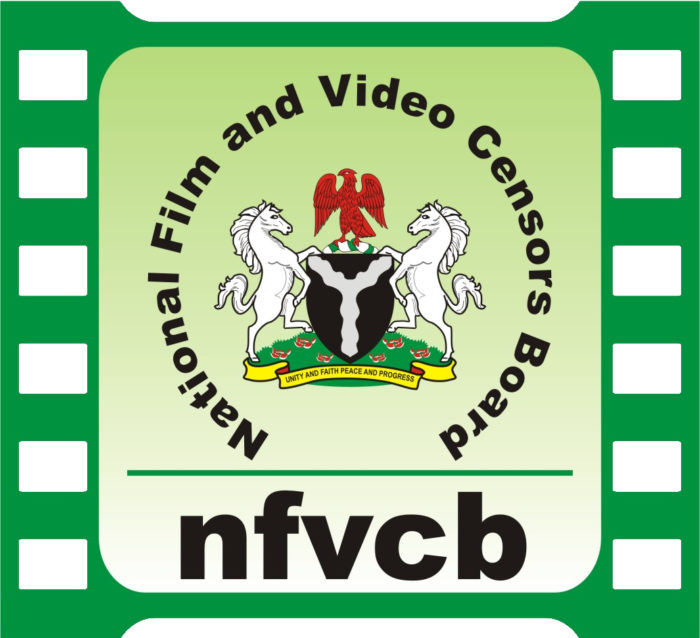 The National Film and Video Censors Board (NFVCB), says it is important that children understand the benefits of being responsible on the internet.
According to him, this will promote a safe cyberspace for all internet users.
Alhaji Adedayo Thomas, the Executive Director of NFVCB, said this in a statement on Saturday in Abuja.
Thomas was speaking against the backdrop of the '2018 Safer Internet Day' scheduled to hold on February 6.
The event is being organised by the "Safer Internet Nigeria team'', an NGO in conjunction with NFVCB and Google.
Safer Internet Day (SID) is a globally held event organised across the world every February to promote the safe and more responsible use of the internet, especially among children and young people.
The SID was birthed in Europe in 2004 and has spread to more than hundred countries across the world, involving thousands of people promoting the safe use of the internet.
"For the past four years, the Safer Internet Nigeria team and NFVCB have consistently celebrated SID with close to 2000 students in attendance.
"From cyber building to social networking, each year, SID aims to raise awareness of emerging online issues and chooses a theme reflecting present concerns.
This year's theme is "Create, Connect and Share Respect: A Better Internet Starts with you."
According to Thomas, the safer internet team will highlight issues such as cyberbullying, hate speech and is targeted at training more than 200 students.
He said that the use of internet could not be overemphasised, owing to the increasing relevance of the internet to everyone, especially children and youths, who use the internet for various activities, including school work, online gaming and social networking.

Load more