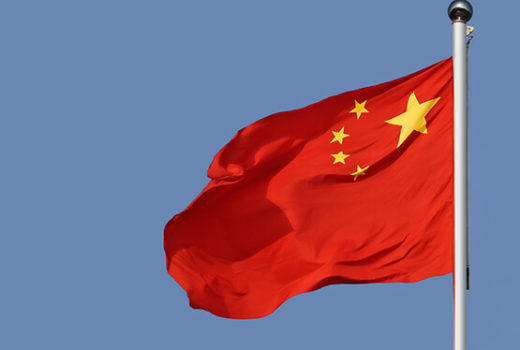 Mr Wale Oloko, the Consul-General of the Federal Republic of Nigeria in Ghuangzhuo, China on Monday announced that no fewer than 70,000 Nigerians visited Guangzhou, in the Guangdong Province of China in 2016.
Oloko told the News Agency of Nigeria (NAN) in Lagos that more Nigerians were being attracted to Guangdong Province for their business, tourism, education and healthcare requirements.
"Guangdong Province is the hub of Nigerians coming to China and more Nigerians live in Guangdong than in any other Chinese province.
"Over 70, 000 Nigerians arrived in Guangdong Province alone in 2016 for business, tourism, education and health care.
"The Chinese People's Association for Friendship with Foreign Countries has been actively engaged in ensuring that people of our two nations continue to interact through the presence of Nigerian
youths and leaders in China,'' he said.
According to him, Nigeria is interested in strengthening the level of economic, cultural, technological, healthcare, tourism and educational cooperation with China.
Oloko also said that more Nigerians were currently studying Chinese language to enable them to be able to speak and interact freely with the Chinese in business and other areas of relationships.
The consul general, who recalled that Nigeria and China had entered into a Strategic Partnership since April 2005, said that Nigeria would continue to see China as a strategic partner.
"China is Nigeria's largest economic partner in Asia. We are receiving more and more investments and technological know-how from it.
"The Chinese market is very important for our exports and we are generating new forms of cooperation for development, as well as technical, scientific, educational, and cultural cooperation,'' he
added.

Load more