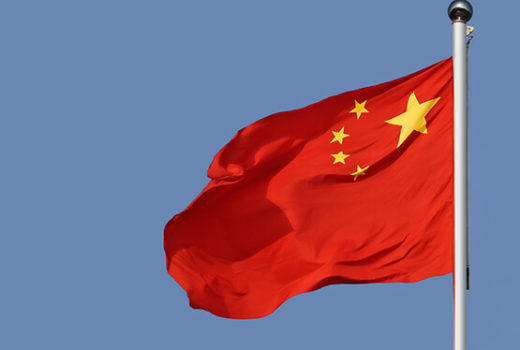 Police in Xinjiang Uygur Autonomous Region and Sichuan Province have seized 2,000 bottles of fake liquor in a joint raid, local authorities said on Monday.
Urumqi police were informed in January by police in Luzhou City, Sichuan that a person in Urumqi had been buying packages of brand liquor from a fake liquor plant in Luzhou.
Five suspects were caught and two factories were closed down along with five selling sites and a storage location in January.
More than 2,000 bottles of fake liquor were seized, including "brands" such as Moutai and Wuliangye. The amount of money involved was over 7 million Yuan (1.1 million dollars).
The suspects confessed to buying bottles of famous liquor brands and filling them with low quality liquor.
Report says as the Chinese New Year draws near, the demand for liquor is on the rise.

Load more