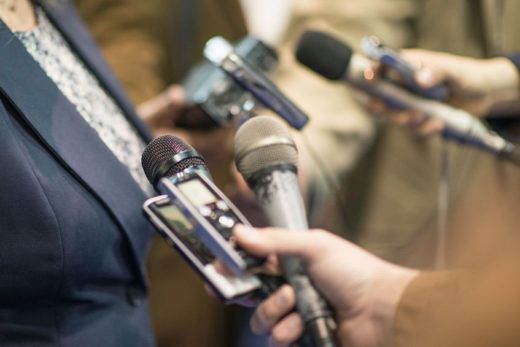 Speaker of House of Representatives, Mr Yakubu Dogara, has called on owners of media organisations in the country to provide life insurance for journalists.
Dogara made the call on Monday when he led a delegation of members of the House to condole with the
Press Corps of the lower chamber on the death of their member, Mr Otei Oham of The Guardian.
The Reporter died in a hospital in Calabar on Saturday after a brief illness.
The speaker urged media proprietors to consider the risk journalists went through and place them on life insurance.
READ: Gov. Okorocha establishes 6 new tertiary institutions
He expressed concern that in spite of the role journalists played in promoting democracy in the country, some media organisations did not pay salaries as and when due.
He, therefore, charged media owners to place the welfare of journalists on their priority list, to allow them fall back to a source of livelihood after retirement or in the event of death.
Dogara described the sudden demise of late Oham as painful and urged members of the press corps to accept it as one of the inevitabilities of life.

Load more