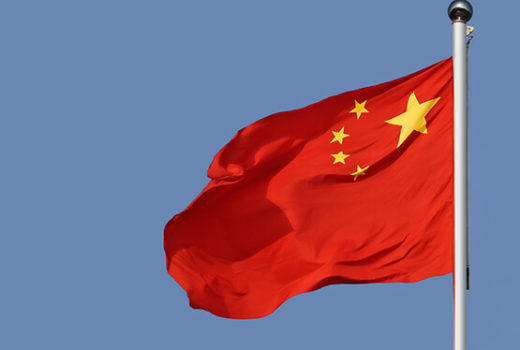 The President, Abuja Chamber of Commerce and Industry, Mr Adetokunbo Kayode, said the economic and diplomatic ties between China and Nigeria had impacted positively on both nations.
Kayode said this at the annual reception by the Chinese Economic and Commercial Counselor, Zhao Linxiang, in Abuja.
He said in a statement by Mr Gena Lubem, Media and Protocol Officer of the chamber on Monday, several milestones, including rail, airport and road infrastructure, recorded in Nigeria, were made possible with China's support.
"It is against this backdrop that China-Nigeria bilateral trade cooperation hit record 2.7 billion dollars as at 2017 which makes Nigeria the third largest economic partner of China in Africa.
"However, the next stage of economic engagement between Nigeria and China must be about practical industrial development.
''We are ready to partner China to establish Industrial Parks for various industrial sectors all over Nigeria," Kayode added.
He said that the China principle of matching one province with one state in Nigeria was a good attempt at industrial development that would open and create more opportunities and impact positively on industrial development.
According to him, the spirit of the Belt and Road Policy of the Chinese government when implemented properly will further enhance close cooperation, and indeed, Chinese influence in Nigeria.
READ: Nigeria Commodity Exchange products to boost solid minerals export
He advocated win-win cooperation and called on Nigerian business community to work closely with China in areas of mining, agriculture, power, automobile and general manufacturing.
Other areas are telecommunication, science and technology, which he said, were driven by genuine technical touch.
Kayode promised to use his three-year tenure to open more vistas in a manner that would further catapult trade relations of both countries to greater heights.
On his part, Linxiang noted with satisfaction the cordial relationship between both countries.
He pointed out that the more visible aspect of Nigeria's relations with China was in construction of roads, airports and railways financed through accepted liberal terms.
According to him, to push forward the desire to overcome immense infrastructural challenge, China is spearheading efforts to support Nigeria through a funding arrangement that eases the pressure on the country's financial situation.

Load more