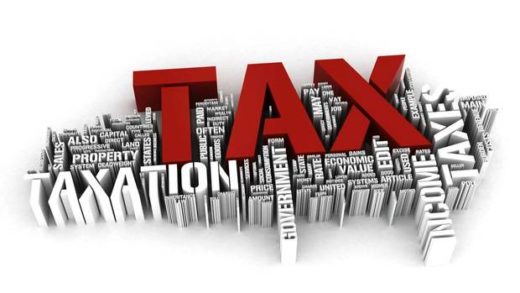 The Delta Commissioner for Finance, Chief David Edevbie, says arrangements have been concluded for the implementation of the Central Ministries Billing System (CMBS).
Edevbie made this known in Asaba on Tuesday at a training organised by the state's Board of Internal Revenue for stakeholders on the implementation of the central tax billing system.
He explained that the billing system was targeted at checking fraud, double taxation and raising the state internally generated revenue (IGR) profile.
The commissioner, who also chaired the occasion, decried the state's 32ndposition out of 36 states in terms of IGR revenue.
He said that the board's target was to lift the state to number three position in terms of revenue generation in the country.
The commissioner explained that with the new arrangements, all tax notices would be issued by the Board of Internal Revenue, which would address the issue of double taxation.
READ: Enugu State House of Assembly Commission bill passes second reading
He charged the Ministries, Departments and parastatal Agencies (MDAs) to key into the system, warning that anyone who failed to do the right thing would be punished.
"The idea of the board is to raise IGR of the state; the process may not be without challenges, but we will improve over time.
"With the implementation of CMBS, all tax payers in the state will have one demand notice as against the multiple tax demand notices issued to them in the past," Edevbie said.
Also, Chief Monday Onyemeh, the Executive Director, State Board of Internal Revenue, urged all MDAs to play their roles by assessing, classifying and listing all categories of tax payers and forward same to the board.
In his remarks, Dr Frank Nwuogo, the Chairman, CMBS Steering Committee, explained that the CMBS system was  consolidation of all annual bills (tax demand notices) on businesses in the state.
Nwuogo said that the process would ensure effective tax coordination and help to establish harmonious relationship among the MDAs.
"This system came as an option to deal with various complaints of multiple tax demand notices (double taxation), and now we have one single source of tax collection," Nwuogo said.

Load more