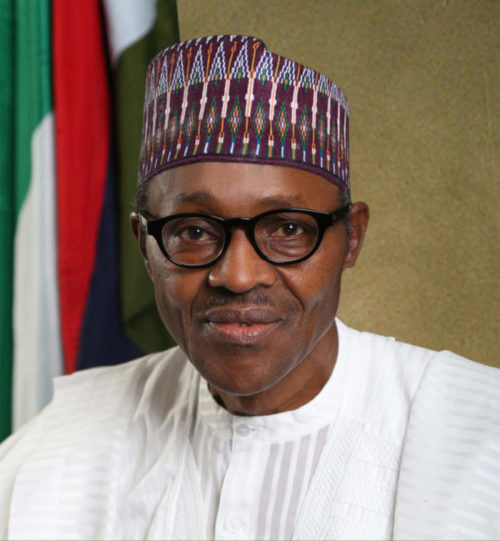 Nwoha Amaechi former speaker of Imo House of Assembly, has commended the administration of President Muhammad Buhari for genuinely promoting local content.
Amaechi, who is also a board member of National Board for Technology Innovations (NBTI) told the News Agency on (NAN) Tuesday that only encouragement of local content could drive economic independence.
He said over dependence on foreign expertise had done more harm than good to the country's economy.
President Muhammadu Buhari signed the Executive Order No. 50 on Feb. 5, which prevents foreigners from getting jobs that can be effectively done by Nigerians.
Amaechi described Buhari as a visionary leader, saying, "President Buhari has proved that he meant well for Nigeria's progress, he wants us to be proud of our own.
"Transfer of technology is never attainable anywhere in the world, the earlier we begin to patronise our own, the better for us," he said.
The former speaker said that it was time to stimulate self-sufficiency through promotion and utilisation of indigenous expertise.
Amaechi called for total support for the policy because it had long term benefits for the country.

Load more